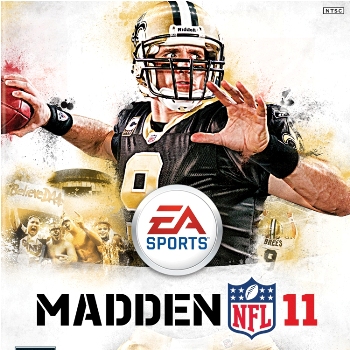 By: Dove
—
If you've already got your sights set on Madden 11, then you'll definitely appreciate this roundtable with the EA Sports development team, discussing the little details they've put into the latest version of the franchise. Watch as Senior Product Marketing Manager Anthony Stevenson gathers insight from Art Director Mike Young, Creative Director Ian Cummings and Senior Producer Phil Frazier on the upgrades.
Madden 11 will be available August 10, 2010 for Xbox 360, Playstation 2 & 3, PSP and Wii!
For more Madden 11 videos, trailers, and first-look commentary, check out EASports.com!