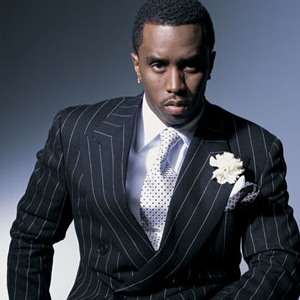 By: Dove
—
Sean "Diddy" Combs appeared on ABC's The View today (Dec. 14, 2010) to discuss the ways he maintains good relationships with the three mothers of his six children, and how his own upbringing influenced the way he views relationships.
In the video below, Barbara Walters asks him about the lyrics to his song "Coming Home" (which he performed later in the show with Dirty Money), and Combs explains that his own mother kept men at bay after his father passed away. "I never got a chance to see how a family lives – I'm not making any excuse, I'm just giving you my background."
With regard to his baby mamas, Combs jokes that the way he met them all around the same time was like a movie. "Life isn't something that you can predict… I think every woman that I was with, that I had a child with, they did deserve for me to marry them, but there's things that were going on in my life…"
"It's you, it's not them… is that what you're saying?" Joy Behar asked.
"I'm not going to say it's all the way me, but I will take responsibility as a man," responded Combs. The 41-year-old business mogul went on to explain that all of his kids are straight A students, and have no cavities.
"I'm very proud about the upbringing, and God has blessed me with three of the most beautiful women to raise my kids. And I am – and one day if it's right, I will get married, but I think it's more about me being honest with myself, and me loving my children and me being there for my children."
Watch the video below for the full interview!